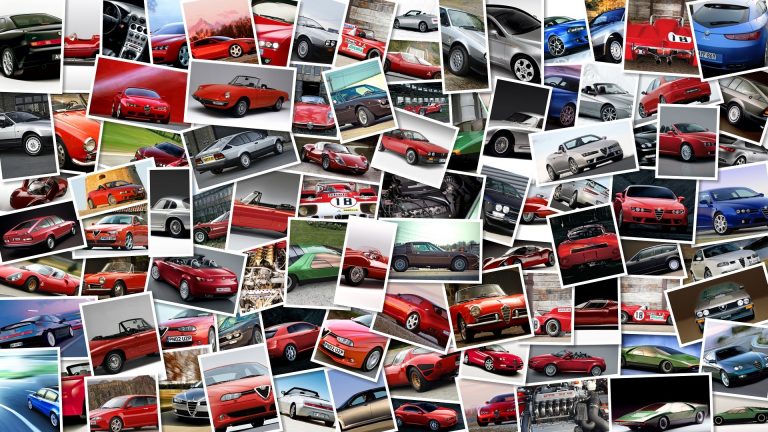 TOOB is a new Italian motorcycle boot brand, now on the market with its road and racing boot, Xanto.
The new boot is made from microfibre and breathable materials, with polyurethane protection points and rubber sole with custom design.
The company has been established by Giuliano Gazzola, who has been making motorcycle boots since the 1970's.
TOOB boots are made to quality specifications and also include a range of motocross and leather boots in the 'Classic' line-up for touring.
Gazzola says: Today with TOOB my philosophy is to produce high quality motorcycle footwear, conceived and designed for the needs of most expert riders, seeking new materials and new solutions for the future.
Particular attention is given to the design, modeling, aesthetics, fit and choice of materials such as: leather, protection, soles, shapes and care at various stages of processing and finishing.
For more information see the TOOB website.
New TOOB boot brand from Italy