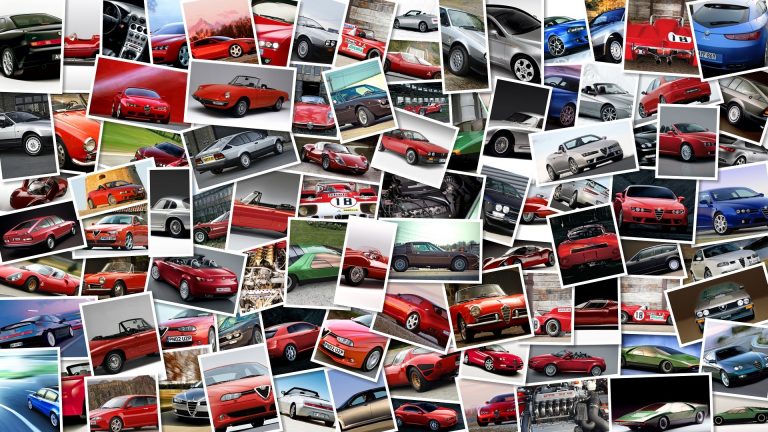 Here are a few shots from the Vespa World Days 2009 event that took place in Zell Am See, Austria, earlier this month.
The event was a success again this year, for the third time, with more than 3,000 Vespa scooters registered and 5,000 Vespa fans.
270 Vespa clubs were involved, from countries around Europe and from overseas.
The most committed Vespa fans came from Canada and the US, and the oldest Vespa fan is an 82-year-old veteran of the famous scooter.
The Vespa brand was born in 1946 and after 17 million models sold around the world, it has united countries and culturals in an unmistakable symbol of Italian life and style.
More than 100,000 Vespas are sold internationally every year, and the celebration this year included the not-to-be-missed Vespa parade of both vintage and modern models.
The event concluded with the gala dinner followed by music, dance and drinks to celebrate Vespa.
Artist Isabella Bader Bogner decorated a new Vespa S 125 for the occasion as the prize in a lottery whose proceeds raised 6,300 euros for the "Seelen-Hilfe" fund for children with psychological illnesses.
For details on next year's Vespa World Day and other initiatives, see www.
vwd09.
com for this year, or the official Vespa World Club site at www.
vespaworldclub.
com.
The Vespa site also has further details.