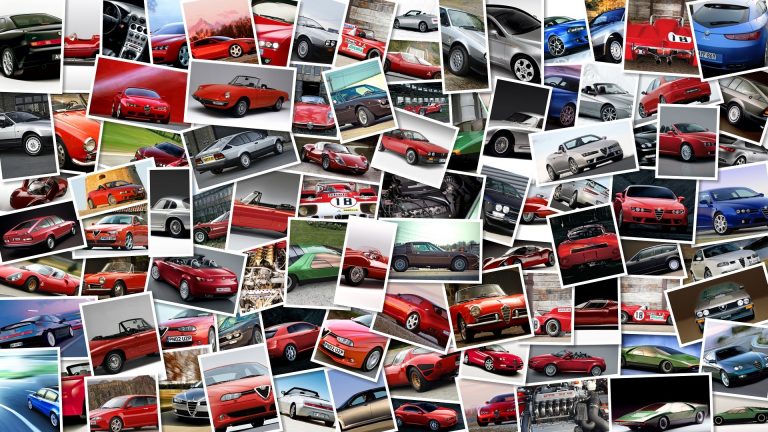 This vintage car video shows the Lamborghini factory in 1968 when the stars of Lamborghini workmanship were the Miura, the Islero and the Espada.
The Marzal concept car also gets a look in, the forerunner to the Espada designed by Bertone.
This is five minutes of pure nostalgia, with only the sound of the V12 missing.
Source