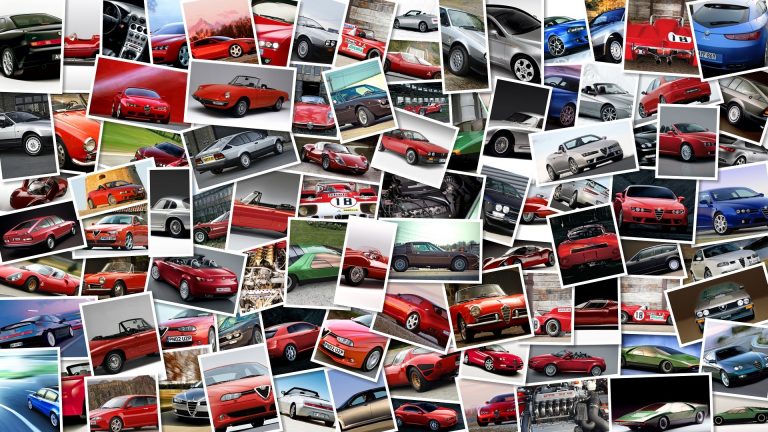 The owner of this bike has certainly found a way to stand out, with this bizarre Egyptian livery likely to turn heads, even in the thickest of crowds.
The pics come from the guys of the Spilimbergo team from Italy, and were taken at Glossgocker Park in Austria.
Thanks to Maddalena for this truly splendid gallery! Send your funny, bizarre or surprising pics to us and we'll post them, with your name.
We'd love to share what you guys find in the world of motorcycling! Send to: pics@twowheelsblog.
com.
Kawasaki Egyptian gallery