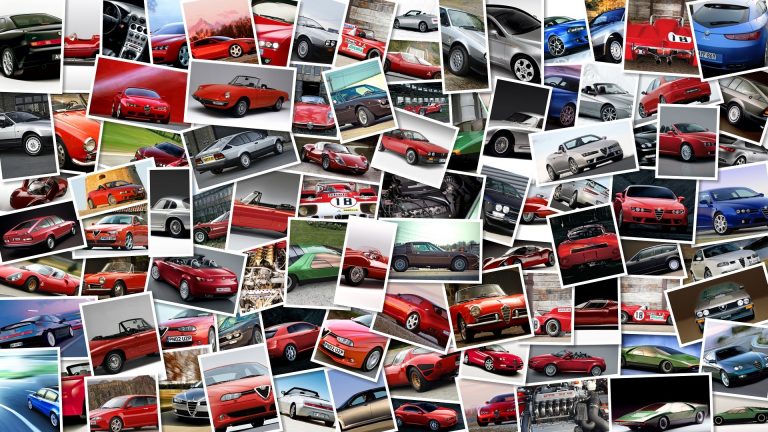 When I posted the other day about Scott Russell driving at the Rolex 24 at Daytona, his 2001 Daytona 200 horrific accident instantly came back to mind.
Anticipating the flag on a re-start, he stalled his Ducati 996.
As he coasted to the edge of the track, a racer behind him clipped his handlebars, sending both riders sprawling.
The other racer went into the grass.
Russell went back onto the track only to have himself and his motorcycle t-boned by John Pierson.
Parts and riders littered the track, as one of the bikes burned.
He would spend two weeks in the hospital undergoing numerous surgeries and these injuries would ultimately end his career.