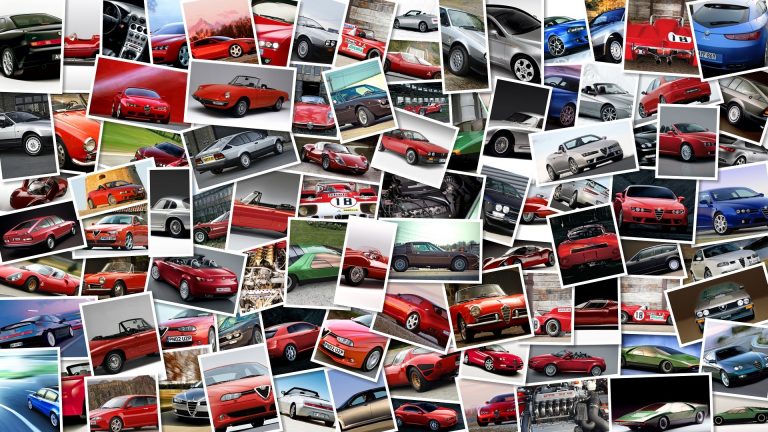 We know that Max Neukirchner will be forced to skip of the final rounds the Moto2 championship following his hand injuries, however the German rider is now in the middle of new rumor that could see him return to World Superbikes in 2013, after two unsuccessful years in Moto2.
According to Speedweek website and gasrank.
tv Neukirchner could be riding a Ducati 1199 Panigale sponsored by a German team that wants to join the series, with Mario Rubatto as team manager and Charly Putz as crewchief.
Ever since his his right leg and foot injuries at Monza in 2009, followed by his vertebrae injuries sustained at the Imola test that same year – that would later cost him his ride with the now defunct Alstare Suzuki team – which then led to a horrible season with Ten Kate Honda (his best results in 2010 was a wildcard ride in the IDM where he scored a 1st and 3rd place) and then two season in Moto2, Neukirchner has struggled to find his previous form that had made him such a racing promise, not so many years ago.