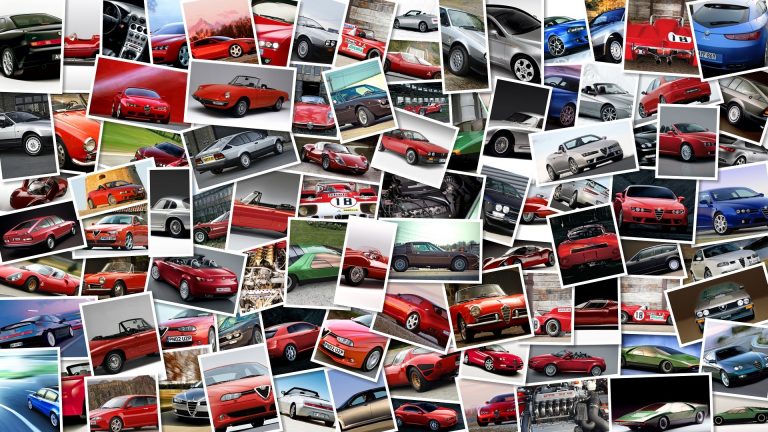 Retired two-time MotoGP World Champion Casey Stoner will be returning to motorcycle action next month (March 9-10) when he'll compete in the Top Gear Festival Sydney hosted by Jeremy Clarkson, James May, The Stig and Australian co-host Shane Jacobson.
The race dubbed 'The Aussie Speed Showdown', will see Stoner pit a Honda CBR1000 against Formula One Grand Prix winner Mark Webber driving his 2013 Infiniti Red Bull Racing F1 car and four-time V8 Supercar Champion Jamie Whincup with his new Red Bull Racing Australia V8 Supercar, around the North Circuit at Sydney Motorsport Park (formerly Eastern Creek).
Stoner will also be challenging three-time V8 Supercar Champion Craig Lowndes in a unique 'Fish out of Water' contest that will see the ex-MotoGP rider behind the wheel of Lowndes' Red Bull Racing Australia V8 Supercar and the V8 star riding a Suzuki GSX-R1000 Superbike.
Clarkson said, "Stoner versus Webber versus Whincup; three of Australia's fastest men will take to the track in the petrol equivalent of a bare knuckle brawl only Top Gear Festival would dare.
"Shane Jacobson said it is like staging the motorsport Olympics, "Personally my money is on Webber to wipe the field and take out gold.
But then again no one should be too worried as we don't actually have any medals – what we do have is a heap of cars, lots of petrol, loads of people, and two big tracks which all equals a massive amount of fun"