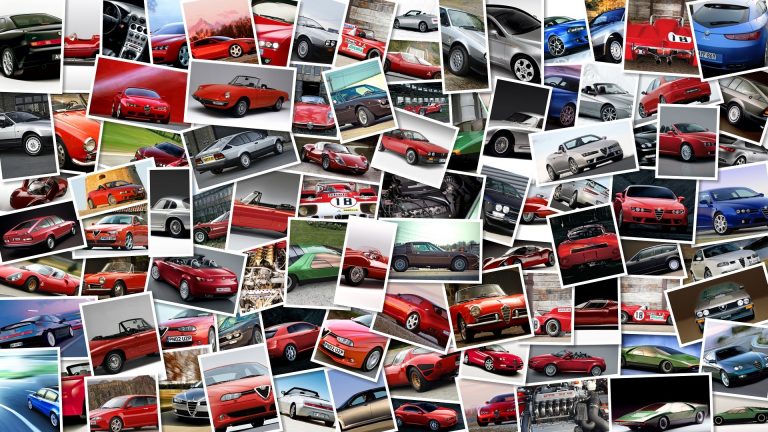 Unless Jorge Lorenzo's luck runs out, this will be the trophy he'll be taking home when he wins this year's MotoGP World Championship.
The trophy fabbricated by Technopark Motorland is manufactured with the same high quality carbon fibre that is used in racing bikes and supplied by Spanish company Magma Composites.
Made up of shiny and opaque chips, the trophy resembles a furled chequered flag and on each chip you can read the winner's name, marque and racing number starting from 1949 championship and after each season the trophy grows in height and will be represent the MotoGP/Moto1/? (because who know what it will be called in the future, with all the rule changing) series till the year 2024.
The first rider to receive this trophy (after they dropped that horrendous one of a rider inside a globe with arms and legs protruding and stuck on an pseudo engine) was Casey Stoner in 2007 and Dorna has been replacing the old trophies with this current one and sending it to all the former GP world champions.