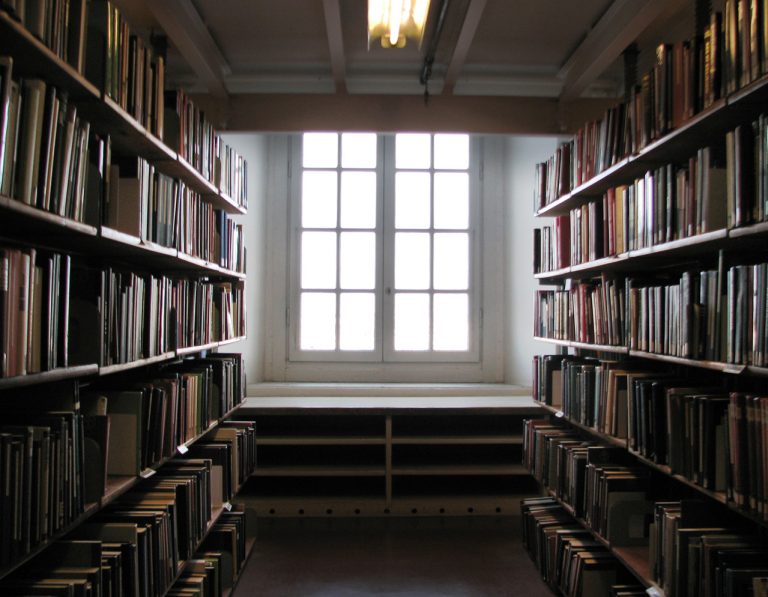 The island of Capri has always attracted the rich and famous and this is thanks to the beauty of its landscape and sea which has no parallel in the whole world.
Located at Anacapri, the Capri Palace Hotel is one of the most luxury and beautiful hotels on the island; with its majestic columns and archways, the hotel was modelled on the aristocratic palazzos in Naples, so to be there is a bit like travelling through time.
The rooms are all richly decorated and feature exquisite works of art inspired by the greatest artists of the 20th century such as Mondrian Kandinsky and Calder.
For more information please click here.