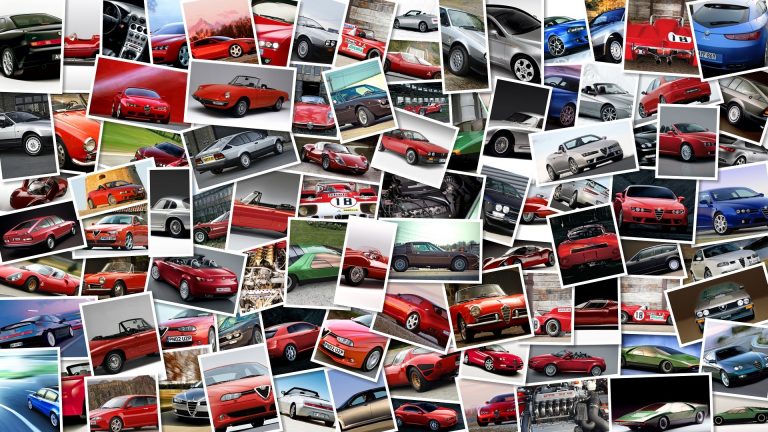 What do you do when the urge to customize strikes you but you do not have that much money at your disposal? Italy's North East Custom is a small customizer ran by young brothers Diego and Richard Coppiello in Padua, Italy (North Eastern Italy, actually) and they just happen to know the answer to that first question.
This little company is quickly making a strong reputation for itself in the Italian custom scene thanks to the meticulous care they put in their work, and they are surely willing to keep on building momentum as they keep on releasing professional images and videos of their creations on their website and dedicated blog.
In the wake of some successful experiment based on Triumph and Royal Enfield models, which they turned into scrambler and bobber style bikes, they got started working on their interpretations of old-school single-cylinder enduro motorcycles from Japan, simple but robust and reliable bikes, which can be easily found on the market at a reasonable price, which quite often doesn't even reach the 1000 € mark.
To make it clear, we are talking about bikes such the Honda Dominator or the Suzuki DR600.
When the good people from North East Custom put their hands on a Dominator, they brilliantly transformed it in a cool Scrambler and re-dubbed it North East Toy, and the outcome was so good that the model got awarded as the best Scrambler at the recent 26th Biker Fest, one of the most renowned motorcycle rallies in Italy.
The bike featured in these pics is what the coppiello bros came up with when theu got the chance to express their creativity with a Suzuki DR 600: the bike is yet another scrambler – although more classic-looking than the 'Toy' – and uses many bits made from scratch and lifted from some other bike from the pat (most notably the fuel tank of an old Suzuki GT 380), while the engine remains the reliable 589 cc Honda engine of the original bike, as it is part of the chassis.
Little money, great result, and loads of sweat in the workshop.
View the full Suzuki DR 600 Scrambler by North East Custom photo gallery