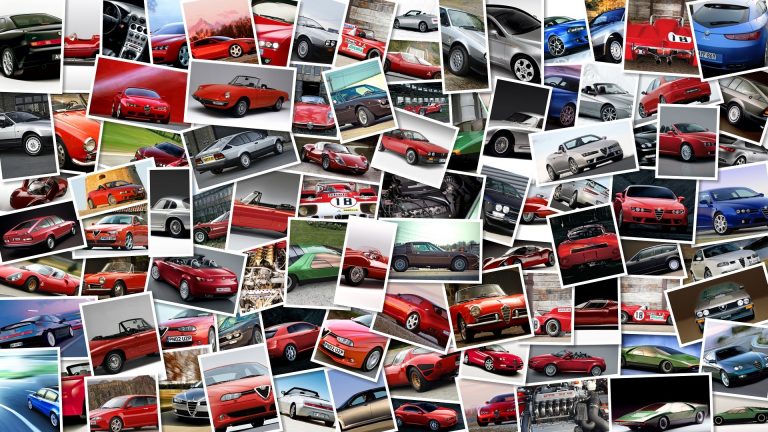 English extreme enduro legend Graham Jarvis stars in a cool video that shows just how a top-class enduro rider kills the time while waiting for the start of a new World Championship.
This footage comes from Spain – where Jarvis and its Husaberg are currently training in view of the new season – and features the English star making his way around (and inside!) a nice and sunny mansion-house, showing off his unbelievable skills in the garden and around the pool before moving to a nearby construction site and make it look like he's riding just a light mountain-bike and not his outstanding TE.
The video is definitely an entertaining watch full of nice and cool tricks, and if you are looking for a mistake, there's a funny one toward the end of it, too.
Well, nobody's perfect after all.