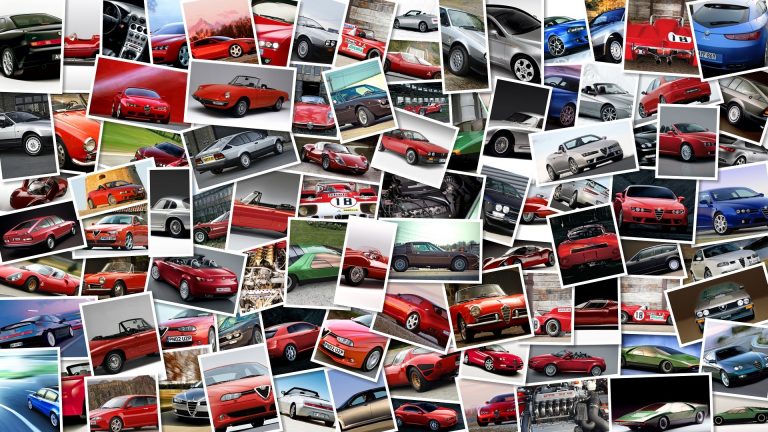 On a fully wet Jerez track Jorge Lorenzo was second fastest rider on the second day of testing, putting in a full 28 laps on his Yamaha M1, but opting not try to ride when the track improved in the final half hour of the day and ended up in an unrealistic 13th place.
"Today we started late because of the weather so we only managed to do 25 or 30 laps in wet conditions," said Lorenzo.
"Now we know that the bike is working quite well and is competitive, we were in second place in the wet behind Dani and the next rider, Cal, was a second behind.
We still need to work on our electronics as we haven't got the perfect solution for Qatar.
For tomorrow we haven't got anything new but we need to decide whether to put away some parts.
"In the wet Ben Spies was 9th, but at the end of the day when the track was almost fully dry he placed the third fastest time.
"It's been a tough day but it's been like that for everybody.
Luckily we got a lot of stuff done yesterday, a simulation and most of the test settings," said Spies.
"Today we just tested some wet set up stuff.
I was quite happy with that, we didn't get on the track when it was in prime condition for wet but good enough.
As the track dried out we needed to wait a little to try one thing in the dry.
We know what we need to do for tomorrow so we're hoping for good weather.
"