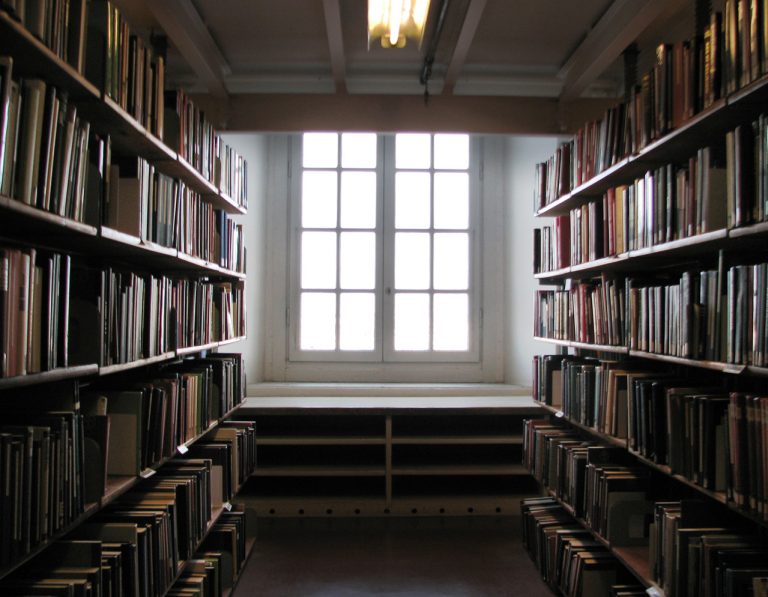 Have you ever heard of a fountain called Fontana delle tartarughe ? It's a beautiful artwork in piazza Mattei in Rome; a favourite with tourists.
The legend has it that one night Duke Mattei who was one of those aristocrats who loved gambling, lost all his money and found himself as poor as a church mouse.
His future father in law went back on his word and broke the engagement between his daughter and the penniless duke.