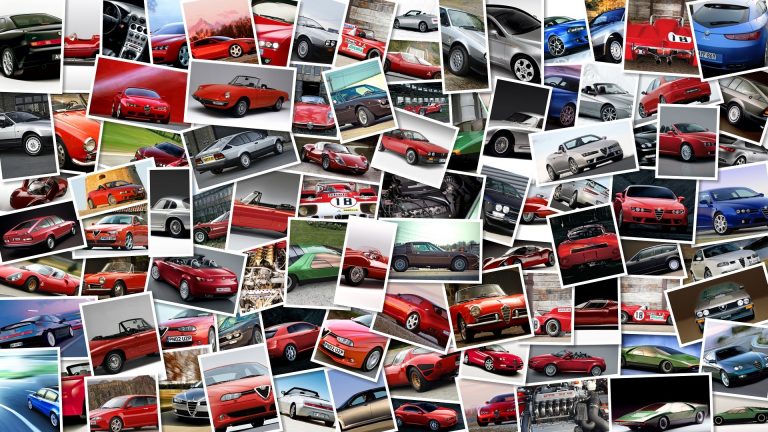 KTM has already confirmed they will be in Moto3 next year, but they would also like to bring their RC8R Superbike to the international racing scene and compete in World Superbikes, however they need assurances regarding the rules that still have to be completely defined for the upcoming 2012 season.
Apparently a spokesperson from the Motorsports department said, "IDM German Superbike Championship has given us so much (Martin Bauer won the 2011 title onboard the KTM machine), we have shown the true competitiveness of RC8R after appropriate development, but to compete in World Superbikes is a whole other story in terms of effort and image.
We're interested, it's no secret, but until Superbikes has clear and definite rules, we can't expect to compete for the simple reason that we wouldn't know the direction to take in preparation and development of our motorcycle.
" KTM has been tipped several times over the past year and half in entering World Superbikes with their twin cylinder bike.