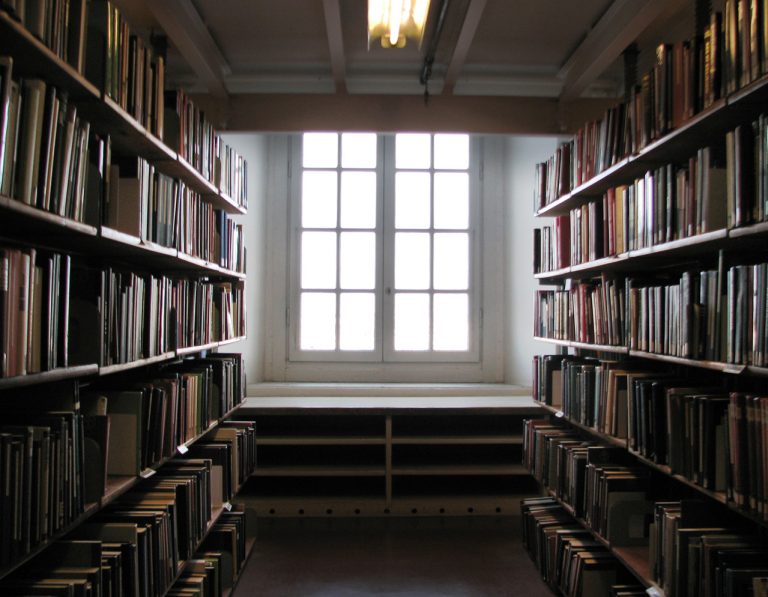 Summer is on its way and so it's time to pull the bicycles out of the garage and take a bicycle tour around Italy (if you have the time).
There are plenty of places to go cycling in Italy, and in Liguria an old train line has been converted into a bicycle track which follows 24 kilometres of coast line between Ospedaletti and San Lorenzo.
The project has not been completely finished, but the track between San Lorenzo at Santo Stefano and Arma di Taggia at Sanremo have been completed.
The initiative is the work of Area24 S.
p.
a.
, a public company that is undertaking the cycle path, along with car parks and restaurants along the way.
The old train stations are also being restored.
If you're keen on cycling in Liguria, and want to stay along the way, the map from TopRural features various agriturismi, including Creuza de Ma', Casa Pausini and Ai Ciapin.