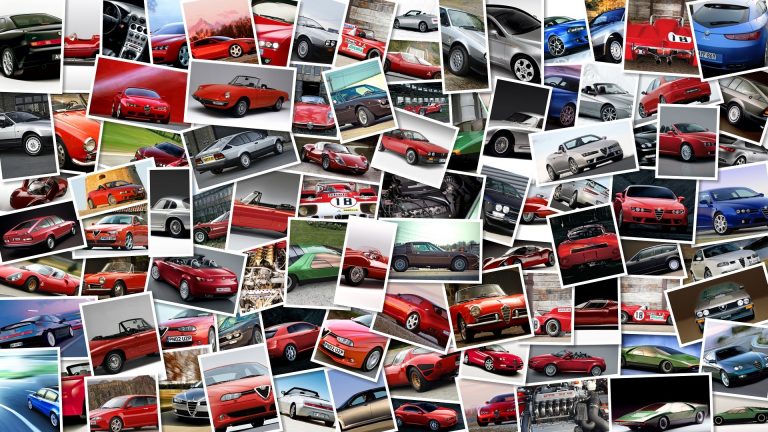 If you happen to visit the upcoming Motor Show fair in Essen, Germany you can see this big drivable motorbike.
The fair will open from November 29th until December 7th.
This mega-bike was made by Gregory Dunham from the US, Stockton California, and measures 3.
429 meters tall to the top of handlebars, 6.
187 meters long and the weight of this bike 2.
948 tonnes.
Is powered by a 8.
2 Litre V8 engine.
The tyres are 1.
88 meters tall, we don't know if the brand is Bridgestone or Michelin? If you were looking for a hefty snow-bike… Picture by AP Photo/Frank Augstein.