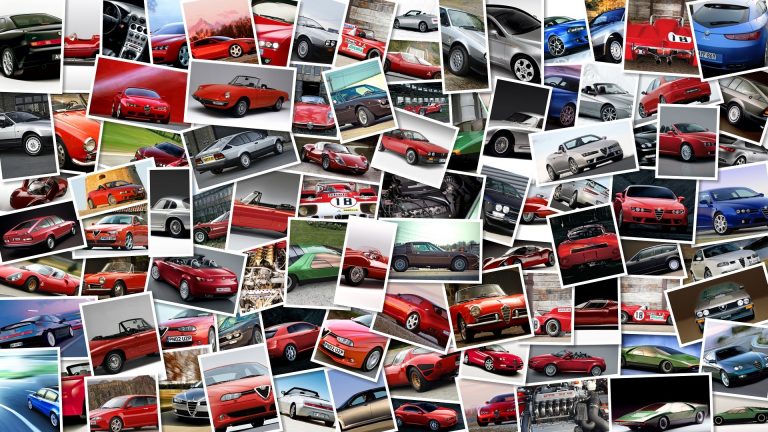 After getting the okay from the Superbike Commission to use their gear driven camshaft, Aprilia is now making the kit available for all RSV4 Factory owners, but costs for the kit have yet to be released.
Here's what Aprilia's Technical and Racing Director Gigi dall'Igna had to say:We were certain our position was right, and we were in fact the first to announce the technical developments we were working on during the team presentation press conference.
We are the newcomers in this great championship and, while adhering to the regulations, we are obliged to explore every technical possibility to help us close the gap between us and our rivals, who have years of experience and success behind them.
""We have worked intensively on the gear driven camshaft system and its development is still a work in progress, with the main focus on improving power delivery.
We could be ready to race in a couple of months, possibly for the US race at the Miller Motorsport Park.
"