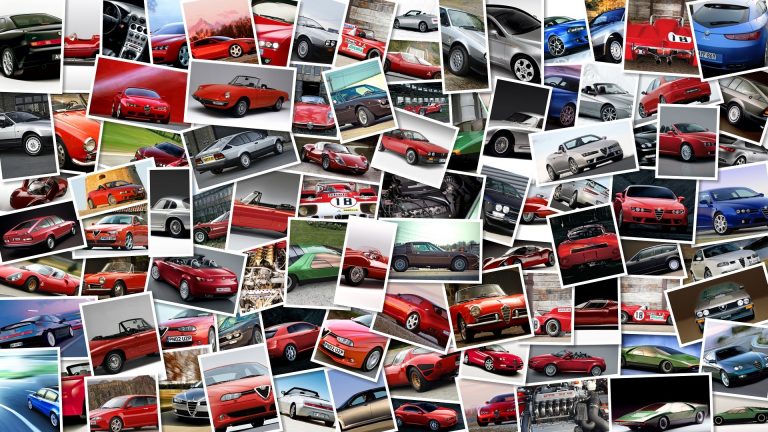 Spain wiped up this year's Grand Prix World Championships, dominating all three classes with Jorge Lorenzo taking the MotoGP title, Toni Elias the Moto2 one and Marc Marquez in 125cc and even the runner-ups were all of Spanish nationality, so the country is rightly celebrating their champions.
In a highly entertaining chat on the "El Larguero" show, the three world champions talked about their popularity, how difficult it is to cultivate love interests while motorcycle racing.
Jorge Lorenzo cheekily confessed, "Now I have a championship title, won more races, have more fans … and more money.
I have nothing to hide.
I live in Spain and pay my taxes here, " but admitted that that he's had only one real girlfriend, and that was when he was 16 years old.
Toni Elias also waxed sentimental: "It's complicated.
I've had three girlfriends, all for a very long time, very special, but it's difficult to reconcile love with motorcycles.
" While the youngest of the trio Marc Marquez, said "this season I haven't had time to fall in love, but this winter …"Jorge Lorenzo went all out during the show and turned singer, dueting with Dani Martin of the El Canto del Loco.
If you decide you can't miss hearing a MotoGP Champion (who doesn't have the singing talent of James Toseland) butcher 'Quiero aprender de ti' (what I learned from you) just click here.