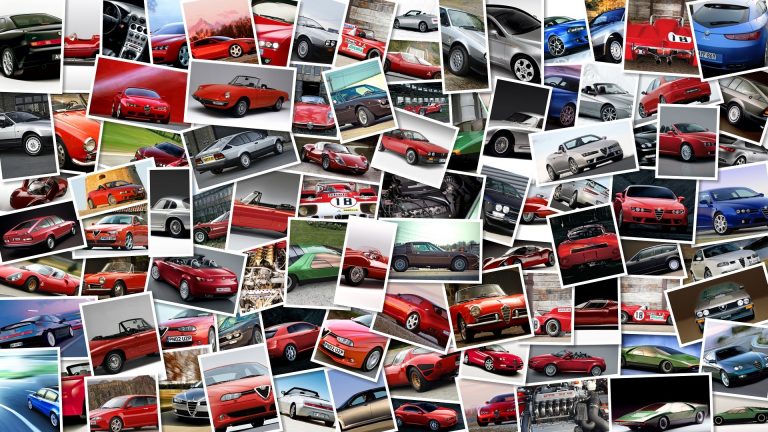 As we had posted, Valentino Rossi was set to launch the new Rossi website, and here it is! If it's a little slow, be patient.
We've waited 14 years for this and so the entire world is obviously online checking it all out.
It's in true Rossi style, with an intro splash page video of him pulling faces, before turning into a rich content site with music from Italian rock star, Vasco Rossi.
So you get an idea of the latter, the "other Rossi", below is a link to the video of his single "Gli spari sopra" (if you want to keep listenting, there's quite a soundtrack, featuring AC/DC Back in Black, too).
Have fun!