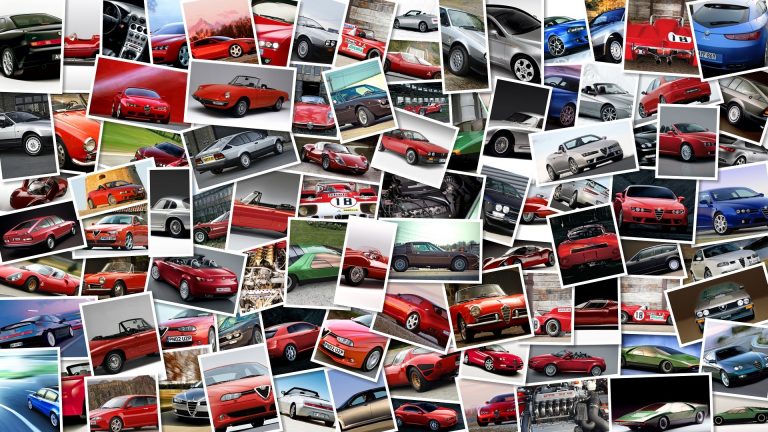 The all new 2014 Lexus IS has been spotted during testing in Europe in less cladding.
With the current generation that has been around since 2005, it is defenetly time for Lexus to bring out a brand new IS in order to keep up with the fierce competition coming from the Audi A4, the BMW 3-series and the Mercedes C-Class, as all of them have all been replaced lately by a new generation or, at least, have been significantly updated.
Just like the most recent Lexus production, the grille of the next IS will adopt the spindle grille, though we expect it to come with the newest and most aggressive version of it.
The new IS will be based off a shortened version of the GS platform, and in fact its overall dimensions don't appear to have changed so much but we can hope that Lexus also are into the weight saving program so that the new IS will also weight less then the current one.
The sedan will be the first body variant to see the light of the day, followed by a convertible later on.
The high power IS-F version will also arrive within a year from the arrival od the 'normal' versions to try and give the power-cars from Germany a match.