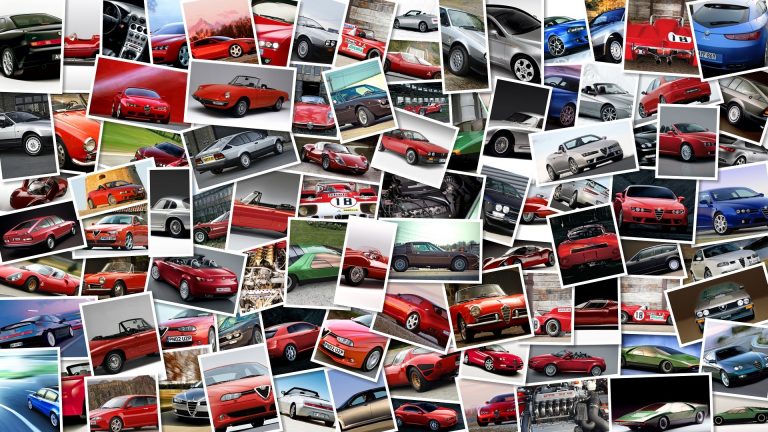 FB Corse's FB01 MotoGP bike will finally see a race track.
FB Corse has confirmed that they will be testing at Valencia's Ricardo Torno circuit March 15-17 with Garry McCoy, who will have to prove the competitiveness of the new three-cylinder 800cc bike.
After two days of private testing, an IRTA delegate and Dorna's Safety Commission delegate Franco Uncini will then officially "time test" McCoy's lap times to see if he can get the FB01 within 3 seconds of the last qualifying rider from last year's Valencia QP practice (Chris Vermeulen – 1′34.
537) and therefore receive permission for the team to compete in this year's MotoGP season.