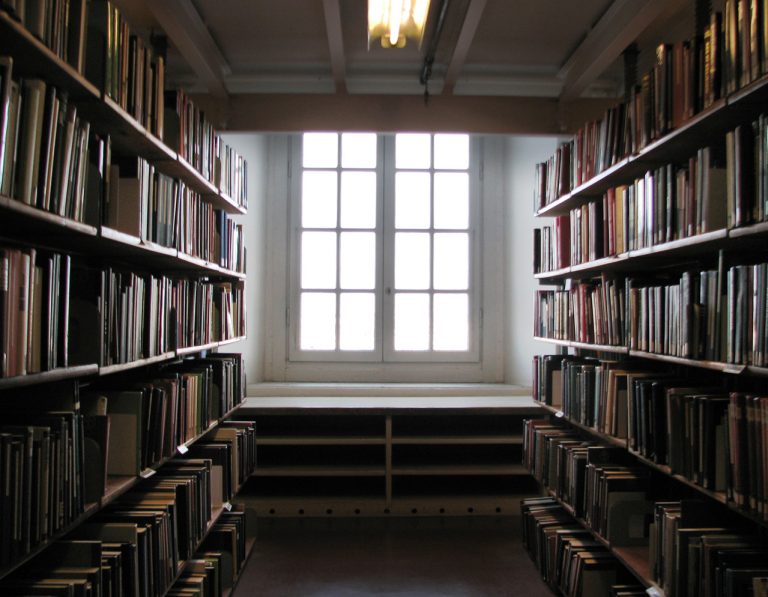 Don Johnson who back in the 1980s played Sonny Crockett, one of the most loved characters in the history of tv cop series, is making a return to studio movies with a role in the new Disney film When in Rome which tells the story of a girl (played by Christine Bell) who steals coins from the Trevi fountain and finds herself pursued by a host of mysterious suitors.
This rather funny comedy brings to mind the light-hearted movies Frank Capra used to make in the 1930s; an updated version, of course, that will undoubtedly appeal to the audiences of all ages and tastes.
Don Johnson who will soon be in Italy to finish the above movie is also set to appear in two new Italian films starring Franco Nero and Giancarlo Giannini.
Is the wind changing for Mr Johnson? Is his dimming star trying to rise again? Well the future is not ours to see I'm afraid, we can only wait and see what the future will bring!