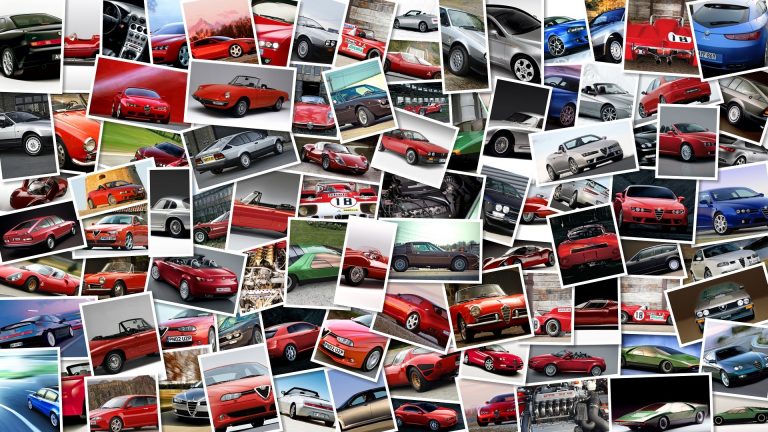 Jorge Lorenzo may have been edged out of the top spot by Marc Marquez during FP3 in Qatar by just one thousanths of second, but the reigning World champion is still the fastest rider in the field, if you consider consistency and race pace.
The Yamaha rider posted his best time during a short run and then settled back to continue working on his pace, without really chasing a hot flying lap like everyone else did in the finale.
Lorenzo's pace is as usual devasting, with runs in the middle 1.
56s and he promises there is still room for improvement, and he's one of the few riders that seems to have no issues with using a soft rear tire for the duration of Sunday's race.
"I'm very happy with the changes we made on the bike because it improved a lot.
In the last moments the track was better this evening, in the beginning it was very dirty.
I think we can still improve the bike more tomorrow, we still haven't decided which chassis is better; today it is the new one, yesterday the old one.
I'm very curious to see how the qualifying goes with the new formula, we will just be concentrating on making four fast laps, the maximum performance we can get," said Lorenzo.
Valentino Rossi may have finished only fourth this evening during FP3, and seemingly he seems to have suffered a lot more, but it's his race pace that tells another story, as he is close to his Yamaha team mate even if he admits he has some braking problems at turn 1 – where everyone runs off track – going a little wide.
During the session, the Italian concentrated on which tire to use during the race and has yet to decide, but seems to be have opted for the softer compound.
"The practices are not so bad, we are continuing to work for the race.
We still have to decide which tyre to use; that will be very important for Sunday.
We are ready for tomorrow for the qualifying practice to try and start as far in front as possible and aim for the front row.
For the rest it's not so bad, we continue to work and improve.
Yesterday after the practice I had a problem with a very strong headache so I wasn't at 100% today.
Now I'm not so bad and coming better and tomorrow I will be at my maximum, " said Rossi.