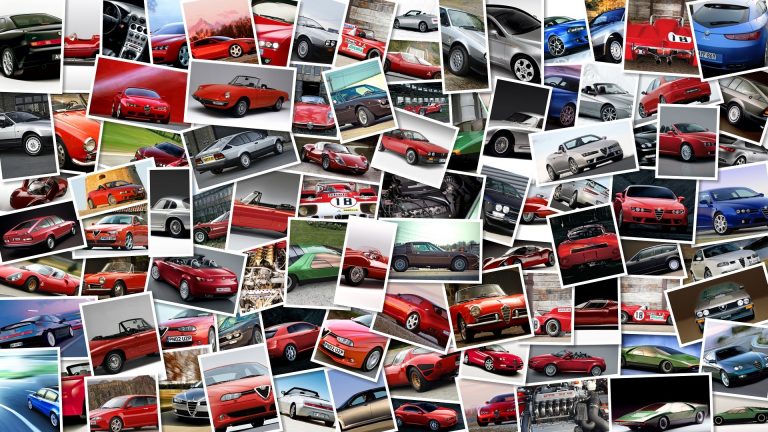 Alex DeAngelis still hasn't lost hope in finding a ride in MotoGP next season.
DeAngelis finished eighth in the standings and was in negotiations with Scot Racing, but the team had to withdraw from the premier class, as the team and rider were unable to find sufficient backing in time to meet Honda's deadline.
According to Italian motograndprix website, LCR Honda owner Lucio Cecchinello, could be interested in expanding his team to a two rider outfit and putting the Sammarinese rider on a second bike next to the already confirmed Randy DePuniet.
The only other alternative for DeAngelis, who wants to stay in grandprix racing is Moto2, where he has numerous offers including one from Sito Pons' Kalex team.
UPDATED:DeAngelis is out of luck, and will have to give up any hope of riding in MotoGP in 2010, because Lucio Cecchinello speaking to the Radio Television station of San Marino has said:"I'm very sorry because Alex deserved to stay in MotoGP.
Honda has told me that there isn't enough time to prepare a new bike and above all we haven't found the necessary financial coverage.
"