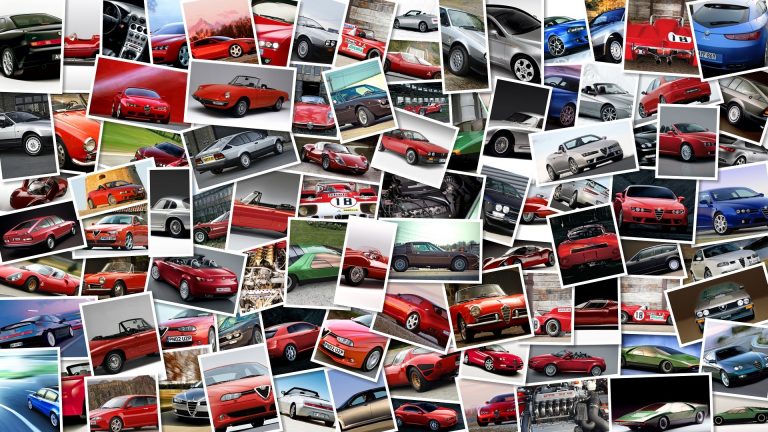 Buell's new-look racing company has sold its first race bikes to the Pegasus Race Team, who will use them in the European Sound of Thunder Series.
The two bikes are 1190RR-B European spec superbikes, and will join other bikes, the 1125R and XB, in support classes.
2009 Sound of Thunder champion, Harald Kitsch will ride the new bikes, and Buell is hoping this will be the first success story for the new chapter in the company history.
Erik Buell says:"We are extremely pleased that the Pegasusrace team will be the first team in the world to get the new 1190RR-B.
Over the years, I've been very impressed with every aspect of their organization and I know they will do well," said Erik Buell of Erik Buell Racing.
"We've been working very hard to develop this bike and get our race shop set up and organized as we begin to showcase the finest race parts and technology we can deliver without restriction.
"Buell 1125R