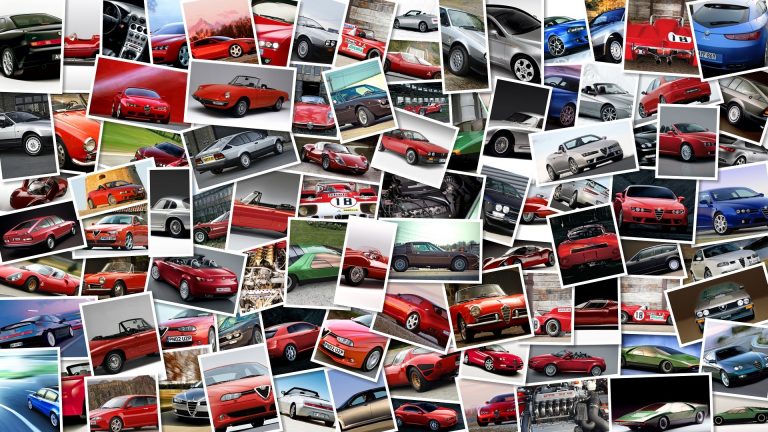 It must be the latest rage in racing teams call in older riders when their regular riders are out injured.
We first saw MotoGP Interwetten bring in HRC official test rider Kousuke Akiyoshi to sub for Hiroshi Aoyama and then Fiat Yamaha had their test rider, the 41 year old Wataru Yoshikawa come in to replace Valentino Rossi, now Kawasaki has announced that 39 year old Akira Yanagawa, will replace injured Chris Vermeulen for round ten of the World Superbike Championship at Silverstone.
The Japanese rider has a long standing history with Kawasaki, having raced in both the All-Japan Road Race and World Superbike Championships' for over a decade.
From 1997 until 2001, Yanagawa has had over 100 World Superbike race starts with the highlights being three race wins and a further 20 podium finishes.
Akira also became the first Japanese rider to win a World Superbike race outside of his homeland, at the A1 Ring in Austria in 1997, which resulted in his best Championship position of fourth place later that same year and is currently Kawasaki's development rider of the new 2011 ZX-10R machine that we recently saw testing at Suzuka.
Akira Yanagawa: "I feel sorry for Chris Vermeulen for his injury and I wish him the best of luck for his recovery, however I am very happy to help the Kawasaki Racing Team in his absence.
It has been many years since I raced in World Superbikes so it will be a pleasure to be part of this series once again and attend the Silverstone event.
I have a long-standing relationship with Kawasaki and the Ninja ZX-10R machine so I am sure I will fit in to the team just fine and hopefully make a good result.
I am very excited to return to England and to race again in this Championship.
"