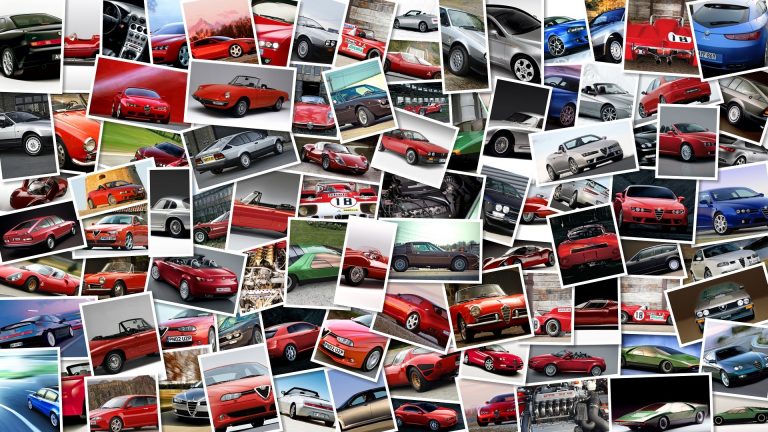 We thank Giorgio B, happy owner of a Ducati hypermotard, who sends us this photo of another different interpretation.
After we saw a 3D Hypermotard Tricolore, here is the Ducati Hypermotard Trofeo.
You will soon be able to send your own strange and wonderful pics to Two Wheels Blog, so watch this space.