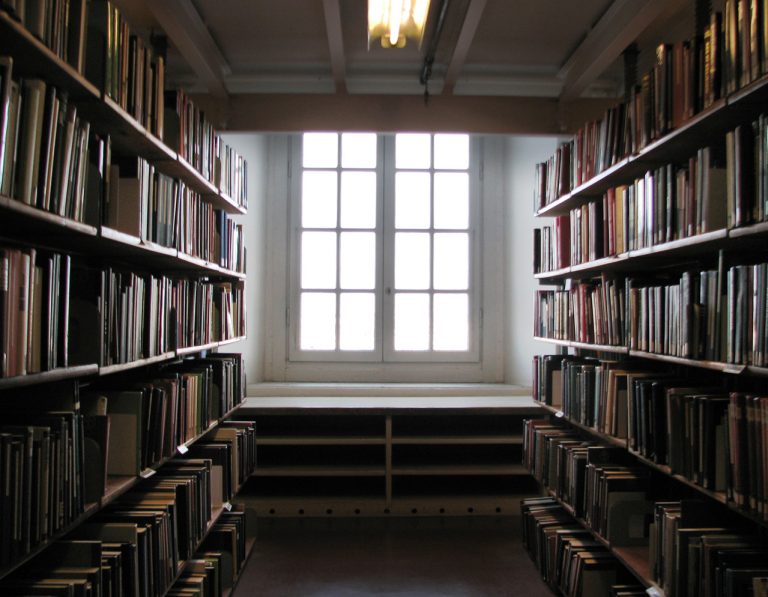 Andrea Bocelli's new album My Christmas features some great Christmas classics favoured by the famous Italian opera singer.
Bocelli sings "Silent Night", "I'm Dreaming of a White Christmas" and even does a rendition of "Jingle Bells" with the Muppets.
The CD+DVD features extracts from Bocelli's Los Angeles concert, and the album features duets with other artists: Katherine Jenkins in "I Believe", Malika Ayane in "Blue Christmas", Mary J.
Blidge and Natalie Cole in "The Christmas Song".
A particularly special track is that of a powerful rendition of the "Lord's Prayer" featuring the Mormon Tabernacle Choir, and there is also a version of "God Bless us Everyone" which is part of the soundtrack to the film, A Christmas Carol.