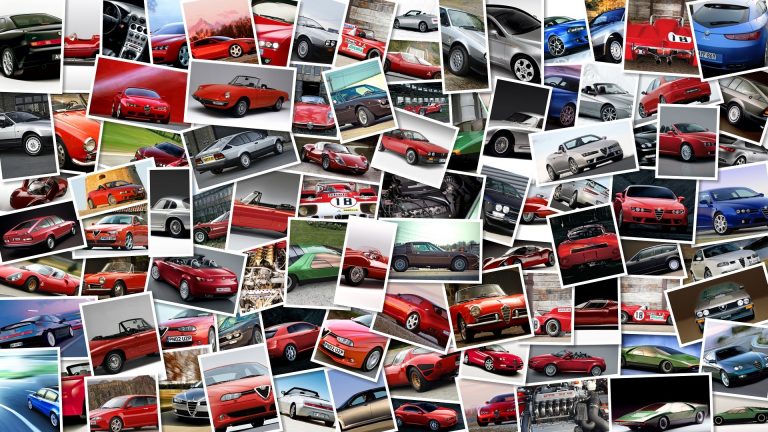 Paddock babes from Jerez.
It looks like LCR Honda's Playboy Bunnies are a big hit and getting as much attention as the Rizla girls usually do.
The guy in the pic with Loris Capirossi is Keith Flint, lead singer of The Prodigy and his wife Mayumi acted asCapirossi's brolly girl.
Paddock Girls from Jerez