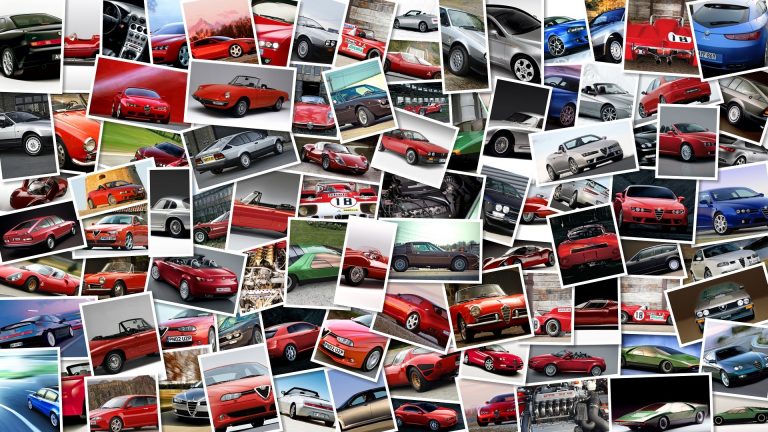 Alpinestars continues to promote their riders, but we found this video on the Ben Spies Official Italian fan club website, that let's us get an even closer look at the American MotoGP rider.
It gives a little more insight on how he disconnects from the pressure of racing by riding a bicycle, it also gives a look at his home in Texas and very impressive full trophy room, but more than anything we love the fact that he's got Pirsig's 'Zen and the Art of Motorcycle Maintence' and the Matt Stone's 'McQueen's Machines: The Cars and Bikes of a Hollywood Icon' on his coffee table.
That makes for one very cool motorcycle racer.
Enjoy the video.