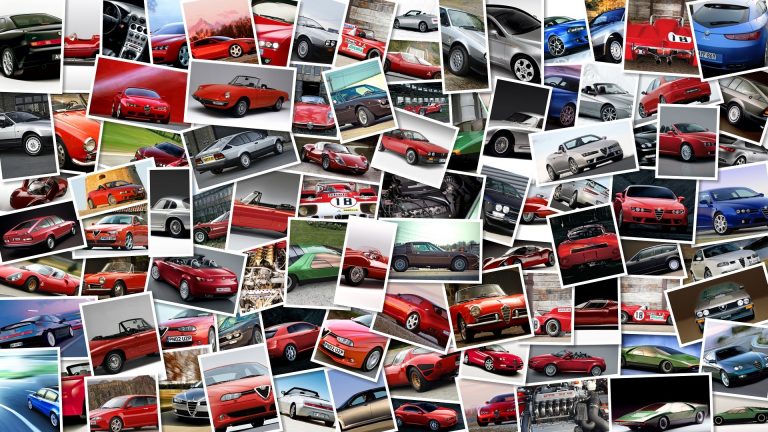 The long-awaited seventh generation of the mighty Volkswagen Golf is expected to debut on the market worldwide in the second half of the current year, and a new GTI version of the iconic hatchback is obviously in the works too.
According to some rumors collected by website GermanCarBlog, the new Golf range will weigh – roughly and on average – a good 70 kg less than the current version thanks to the extensive use extra high-strength steel in the shell, optimized suspension and lighter engines and components.
Apparently, the new Golf GTI will go even further than that.
The next sporty version of the German hatch is in fact supposed to make use of even more aluminum, which should result in an overall weight loss of about 100 kg over the current GTI, which boasts a dry weight of 1,320 kg.
Rumor has it that the roof will also be made of steel, a move that will play a part in keeping its center of mass as low as possible.
This diet will obviously be an adavantage for the new engine too: the revised 2.
0 TSI engine of the next model should end up receiving an extra 20 hp, boosting the total output of the model in the 230 hp region, while the maximum torque figure should go up from 280 to 300 Nm.
No doubt these are really interesting figures, which can just add up to the anticipation.
The pictures featured in this article are old spy shots of the new Golf GTI and Golf R provided by our parent site Autoblog.
it, that date back to last July.
View the full Volkswagen Golf GTI and Golf R spy shots photo galleryvia