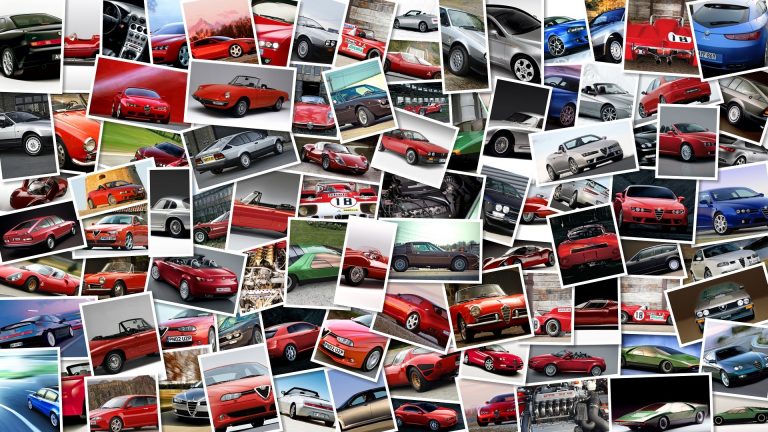 Last month we saw Marc Marquez, current MotoGP standings leader riding an MX bike in a teaser video against a Mr.
X driving a Subaru Impreza WRX STi rally car at the Tierra de Lleida circuit.
The complete video has now been released, and Mr.
X was actually Ms Laia Sanz, the eleven times Woman's Trial World Champion and ten times Woman's Trials European Champion and also three times winner in the female motorcycle category of the Dakar rally.
Marquez on a Honda CRF 450R is pitted against Sanz in the 360hp rally car (but why is she driving a car?) in three timed fast laps.
So who won the bike vs car challenge? Check out the video to find out and also see Marquez in action on the dirt instead of an asphalt surface.