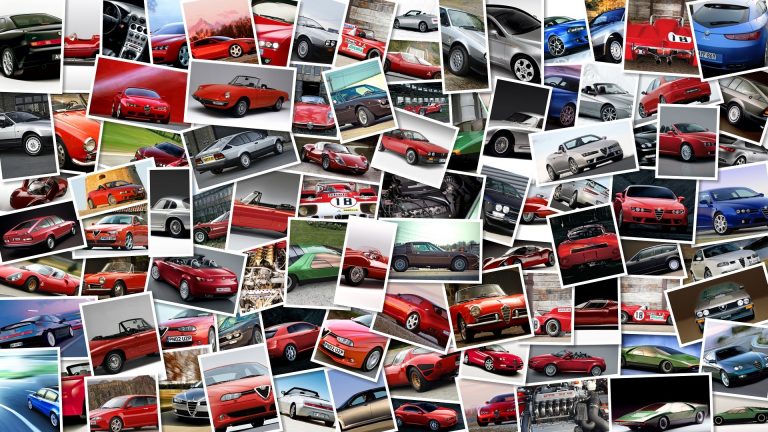 MotoGP standings leader Dani Pedrosa will be making his 200th Grand Prix appearance at Catalunya this weeken,d and no doubt the Repsol Honda rider will try to maintain the lead, but also try to beat Jorge Lorenzo who has a much better win ratio at the Spanish circuit.
Pedrosa has won only once at the circuit and that was back in 2008, and he'll also have to contend with his team mate Marc Marquez, who will be more focused than ever, and will want to make up that DNF at Mugello.
"Mugello was a tricky weekend but in the end to come away with second place and 20 Championship points is a good result," said Pedrosa.
"I've been able to rest a little since returning from Italy and now we head to my home Grand Prix in Catalunya, still leading the World Championship.
This track is one of the circuits where you stay on the edge of the tyre longer and also a long time turning right so it's important to have a good feeling with the tyres.
In general it's a nice track and with a very special atmosphere, all my family and friends come to support me and the fans are incredible.
Hopefully the weather is good there and we can put on a good race for everyone at my 200th Grand Prix start!" The Catalunya circuit is another track that Marquez has no MotoGP experience on, but we're betting that the Spanish superstar rookie will learn it as fast as he did the previous tracks, especially after his rather cryptic remark at Mugello that he learned a lot following Pedrosa and Lorenzo during the Italian GP.
Marquez has only won once at what he considers his home circuit, and that was in the 125cc class in 2010.
After crashing out in Mugello I really can't wait to get back on the bike at my home GP in Montmelò!" said Marquez.
"I am more relaxed after seeing Dr.
Mir last week and he confirmed there are no complications with my injuries and I am on my way to feeling 100% again.
I really hope we have good weather in Barcelona so that once again, we can make the most out of all the free practice sessions.
This is another track where all the other riders have much more experience than me and they will be extra tough to beat! But we will keep to our own programme and work hard and try our best.
"