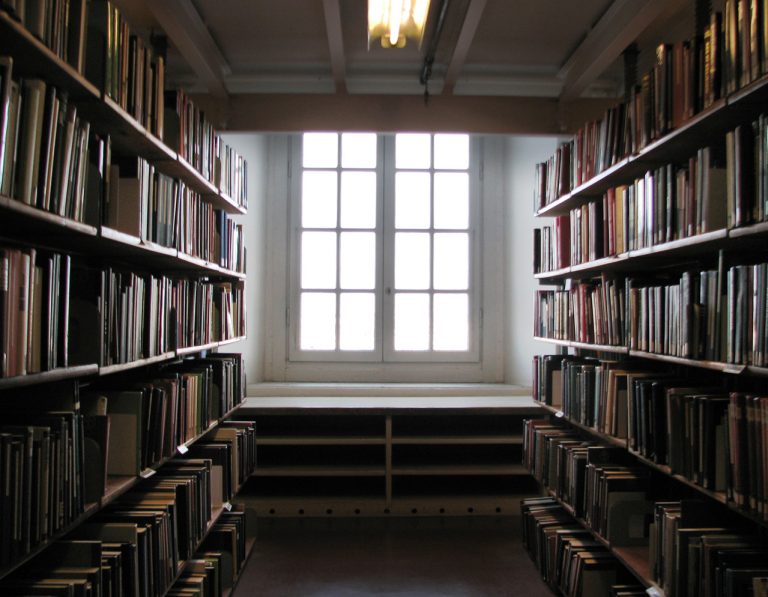 Vespa has opened a store in Milan with a new space dedicated to Vespa history, fashion and design.
The store celebrates the Vespa brand as one of the key ambassadors of the "Made in Italy" movement.
The space is located at Viale Vittorio Veneto 12, in Italy's fashion city, showing that Vespa is all about style.
The new store is designed to be a key meeting point for Vespa fans, including information, fashion and new models.
The Vespa Milan store follows other successful stores in Romes, Naples and Florence.
Further Vespa stores will be opening across Italy and in European capitals.
These are not just traditional scooter shops, but real Brand Centres for people looking for Vespa accessories, gear and to enjoy a little Italian style, getting to know a famous historical brand in the country.
The Vespa Milan store opens today.