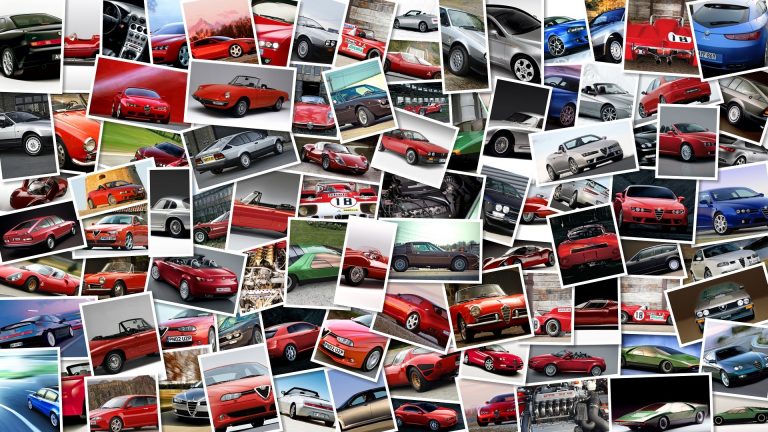 Kymco is offering a new version of its Xciting scooter, with updated power at 300i, and available in the R 300i versions with new colours and sports transmission and suspension.
The more agressive Xciting 300i is at ease in traffic and on ring roads, and can even attempt longer trips away from home.
It's a modern scooter, both elegant and sporty, with the 300i and R 300i different mostly in the colouring.
The instrument panel is wide and well-equipped, while the scooter has more storage than you'll ever need, including the underseat space holding 10kg, and having a light and 12V recharge socket.
The Xciting 300i has a solid tubular steel chassis, with safety guarantees.
It weighs around 189kg, and has a hydraulic, 40mm telescopic fork.
The rear swing arm and shock absorbers maintain comfort.
The tyres are 120/70 on a 3.
5×15 range for the front, and 150/70 and 4.
5×14 for the rear.
The engine is a single-cylinder, four-stroke made for Euro 3 standards and with 270cc.
The fuel injection system is from Keihin has been modified to accommodate the changes.
The twin cam has two valves and the engine is liquid cooled.
The engine produces 17.
5 kW (23.
8 hp) at 8,000 rpm and has a maximum torque of 23.
5 Nm at 6,250 rpm.
The Xciting 300i is sold for around 4,195 euros, while the racing version is available at about 4,395 euros.
A wide range of accessories is available, including windshield, winter kit and extra storage.