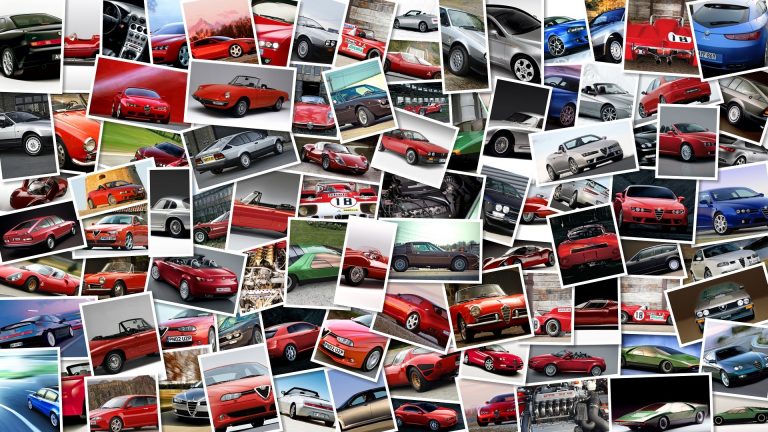 Last November, Go & Fun Honda Gresini annnounced they would continue with their technical collaboration with Showa, with Alvaro Bautista being the only MotoGP rider to use the Japanese made suspensions, while the rest of the field uses and pays for the more popular Öhlins.
In an interview with radio show Formula SER and picked up by Spanish website as.
es, Bautista reported that in the deal to continue with Showa suspensions, he has received a one-year contract extension and that he'll be riding for Gresini also in 2014.
According to the Spanish rider, he didn't receive any pressure from HRC in order to stay with Showa, despite some misgivings on his part like, that he will have to continue to do development work during the race weekend and not having any other feedback.
Also stating that Showa is working for the future (probably for Honda's new production racer), and admitting that with all the other available prototypes on the grid already taken, and a new contract in his pocket, convinced him to accept the technical agreement.
Bautista finished 7th in the first Sepang test behind Stefan Bradl who has Honda factory support, and was not satisfied with his results, as his objective is to be the best satellite rider: "Maybe I expected the bike to work differently.
We found some issues, especially with the handling of the bike.
But the good thing is that Showa is working hard and HRC is supporting us a lot.
We collected a lot of data ahead of the next test and we have several things to test which might solve the problems I encountered, because I didn't feel comfortable riding.
" Gresini has yet to officially announce that Bautista will be continuing with the team in 2014.