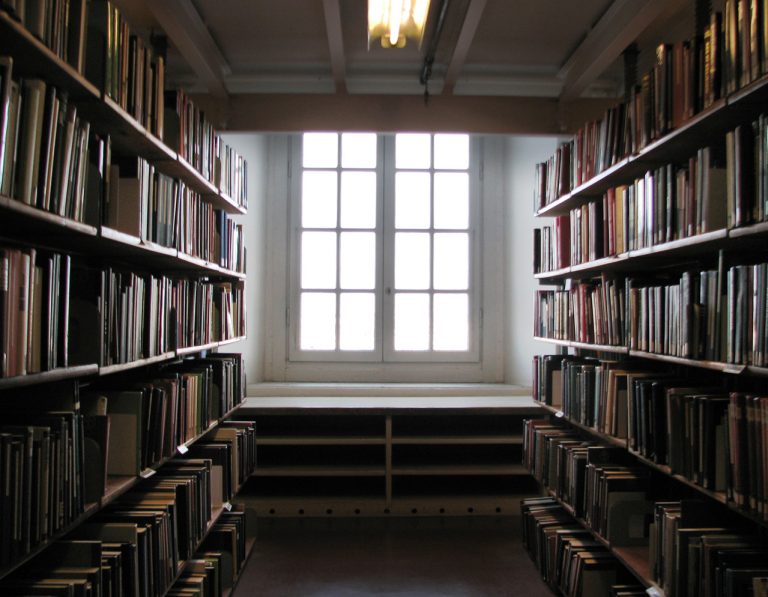 Italy lost its rugby union match to hosting side Australia on the weekend, in a final score of 31-8.
While the home side dominated, Italy's Azzurri did show moments of spark, scoring a try in the second half of the match by putting Kaine Robertson over the line.
In what seemed to be a non-native Italian side, former Australian league player Craig Gower appeared in a test debut for the Italians, engineering that second-half try.
In what were freezing conditions in Australia's capital Canberra, Italy struggled to find its half-back rhythm.
While Italy's defence held more or less throughout the game, they're lacking in inspiration in attack, with the frontliners working hard but little imaginative back-up from behind.
The two sides meet again on June 20 in Melbourne.