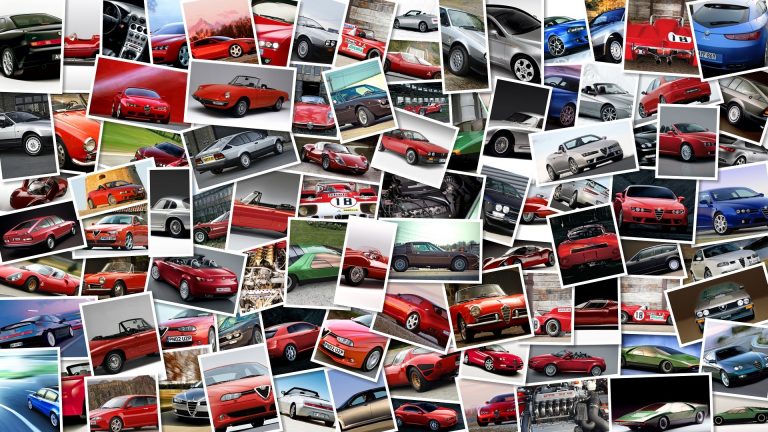 If you were a chatterbox in the past, motorcycles were not the transport for you.
How could one communicate with fellow riders on separate bikes and through a helmet? On-board communication has come a long way and BMW is releasing new technology for its System6 helmet in September.
The helmet will be fitted with Bluetooth technology, enabling the use of gadgets such as cell phones, navigators and MP3 players.
The technology will run BMW's new Navigator IV program, with more information being relayed from the system.
The System 6 can be fitted with a microphone and other components, which can be easily installed to fit the helmet specially.
Controls are fitted to the outside of the helmet and the two rechargeable NiMH batteries last between ten and 12 hours.
Communication between riders can occur at between 30 and 100 metres while on the road.