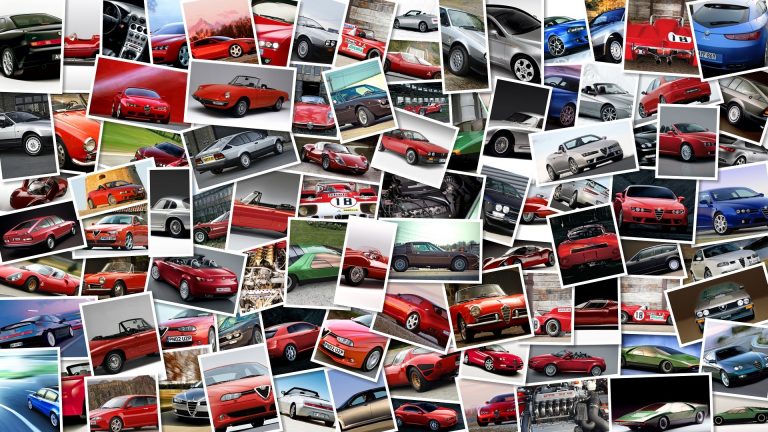 Check out this witty new commercial video dedicated to the Skoda Yeti: the rapper and co-star of the popular American program "Pimp My Ride" Alvin Nathaniel Joiner, aka "Xzibit", takes care of the wreck of a young and nerdy looking guy.
Notice how the label "Czech Coast Customs" replaces the original "West Coast Customs", the real name of the workshop Pimp My Ride.
What is the irony of an ad like this? The Yeti is not marketed in the U.
S.
! View the full Skoda Yeti Urban Limited Edition photo gallery.