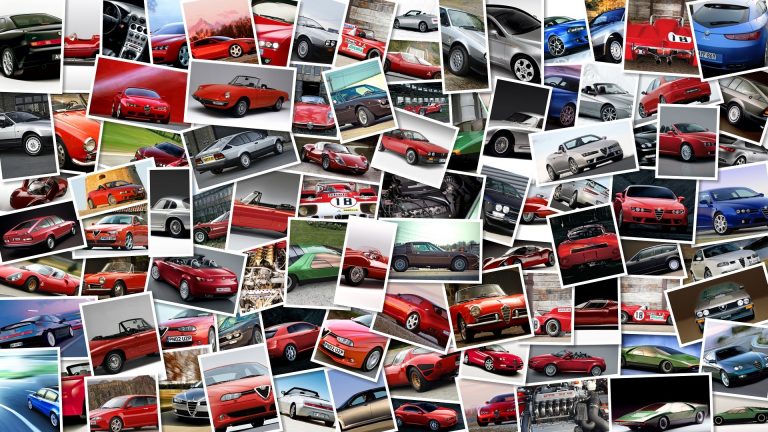 If it took Loris Baz almost a year to return to the top spot on the podium, it took Jonathan Rea a little longer.
The Pata Honda rider's last victory, before his stunning win in race 1 at Silverstone – his first of the 2013 season, and the 11th in his SBK career – was at Donington Park in May of 2012.
Rea's experience in the tricky conditions shone through as he moved to the front in race 1 as rain hit the circuit during lap 6, and he was virtually untouchable by the rest of the field as he built up a margin of over six seconds, before easing off in the last two laps.
Race 2 saw the Pata Honda rider have a bad start and drop to 9th, before the drizzle started again, and in the dodgy conditions he moved up to fourth before the race was red flagged.
"Race one was probably one of the sweetest victories of my career because to ride out-front in those conditions was quite scary.
I was so happy for the whole team and our sponsors, but I had to be very cautious.
I also had to be smart and, as I saw the gap heading into the last few laps, I didn't want to be throwing away that kind of lead.
My team gave me a great bike after we pulled something out for Superpole that worked in the dry.
We made a good change for race two and got up to fourth after I got stuck behind Tom Sykes for a few laps.
I lost way too much time at the beginning but I was happy to do a 2m05s lap in the later stages.
The race two result was OK but we can go into the summer break happy enough that we've got an overall package that can challenge for podiums," said Rea, who is linked to a move to MotoGP next season, with Michael Van der Mark ready to replace him in Pata Honda.
Leon Haslam duly impressed in race 1 as he climbed up all the way to third when the asphalt conditions became damp, but he then fell back to seventh.
Race two was more difficult for this year's Suzuka 8 Hours winner as he had a highside at the wet Stowe corner, scaring everyone as he landed landed heavily on his left leg – the same that he fractured at Assen, and from which he still recovering from, but luckily didn't injure again and his Dainese airbag leathers saved his collarbone.
It's been a frustrating weekend really and we've had issues right the way through until warm-up this morning.
We made a big step forward for that and I had pretty good pace in race one, but starting from back in twelfth place was quite hard work.
I managed to get up to a position to fight for the podium but made a few mistakes late on and missed out on that.
I got a terrible start to race two and got stuck behind Guigliano but started to make my way through and into the top 10.
Unfortunately, the rain came and I got caught out with a big highside.
My leg's pretty sore and I've got an operation to take some screws out this week.
A month off will be good for the leg though, and in Germany I know I'll be a lot fitter.
At least we know the bike's working in in-between conditions, with Johnny's race one win, but we're also still making good progress day-by-day in full dry conditions.