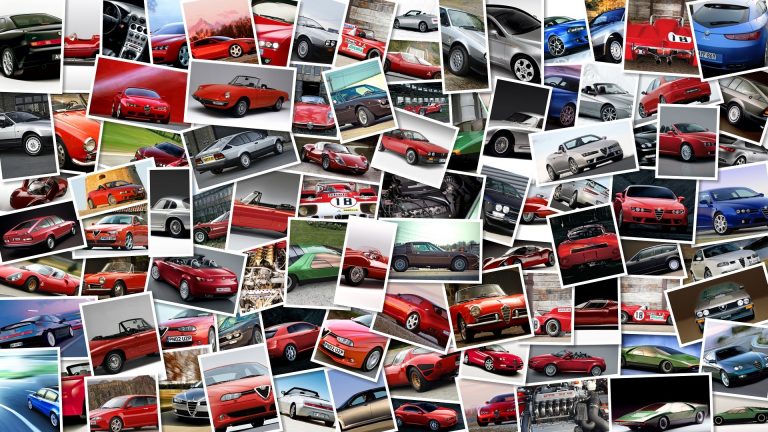 The Asphaltfigters Stormbringer is based on the Kawasaki ZX-10R has has 280 hp, tipped as the world's fastest road-spec bike.
The engine is still the same 999 cc with 165 hp, but the tuning has totally revamped the power to 220 hp.
The 280 hp is achieved by activating the "booster mode" for a few seconds.
The Stormbringer reaches 100 km/hr in just 2.
9 seconds, while the top speed is 320 km/hr (that would totally scare the life out of me, I'm absolutely sure of it).
The bike can reach 200 km/hr in 6.
5 seconds and 300 km/hr in 13.
9.
The ironic thing is that the bike is fitted with Bikerbox electronics and a speed limiter for when you just happen to be toddling about town.
Apart from the speed mania of this bike, the Stormbringer has tailored suspension, unique bodywork with fins to aid stability, head-up display and even a rear camera view projected to a display on the fuel tank.
Frankly, at speeds like that, I would be looking straight ahead!