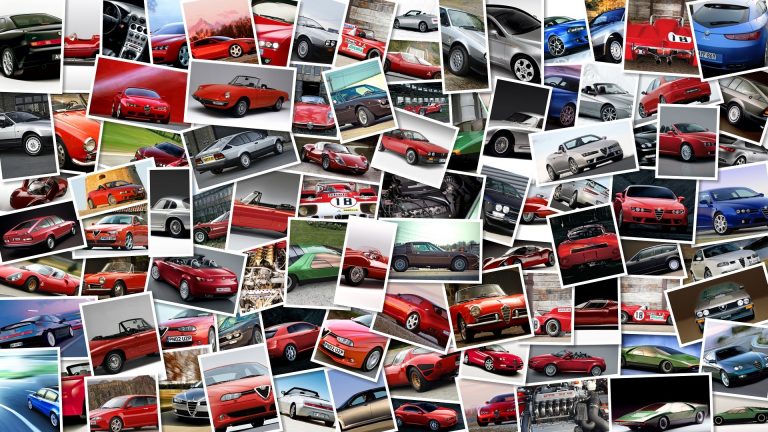 After the recent acquisition of Cagiva by Harley Davidson, the former has taken up production of its smaller sports model, the Cagiva Mito SP525.
The Mito SP525 is the latest evolution of the famous and much-loved 125cc.
The engine is two-stroke, liquid cooled equipped with the ECS system and its electronic carburation process developed in collaboration with Dell'Orto.
This system has brought the engine up to Euro 3 standards, and in its under powered version, it has 15hp of power.
The chassis is a double beam frame, with a 40mm Marzocchi fork and Brembo brakes.
The dry weight is about 129kg, and the Mito is available in red and black colours at a price of about 4,990 euros.