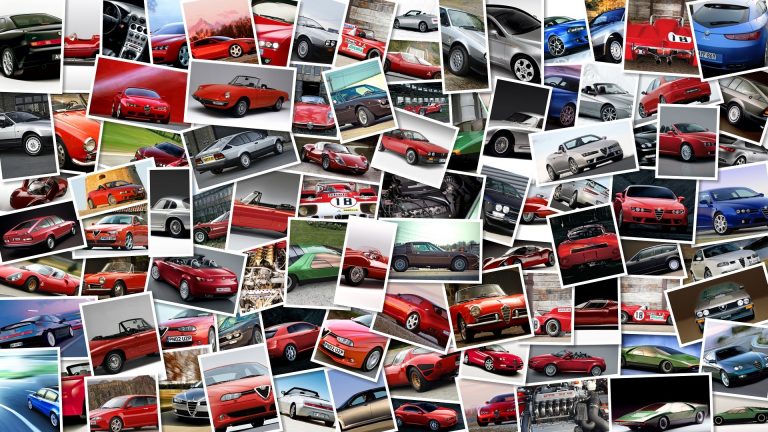 Marc Marquez continues to impress in MotoGP as he made a clean sweep in both Friday's free practice's in Qatar.
The Spanish rookie so far has shown that on a fast flying lap he can beat the top veteran riders, including his struggling team mate, but trying to understand his race pace at Losail is hard, as it's still very erratic.
However we believe that Marquez will be fighting for a podium spot on Sunday evening – that is if he doesn't run off track at turn 1 at some point.
"Practice today went pretty well -better than expected.
I was very comfortable on the bike, and this is the important thing.
Our foundation isn't bad at all, we are improving in every session and working with Sunday's race in mind.
What we are missing is a bit of pace and consistency.
We will have to make the most of the 30 minutes that we have before qualifying tomorrow to improve those points," said a smiling Marquez.
Dani Pedrosa may be feeling a little pressure after today as his rookie team outshone him in both sessions.
The Losail circuit doesn't seem to agree with Pedrosa, and even last year the Repsol Honda rider struggled, never getting higher than fifth place during the three practice sessions, and qualifiying only 7th, but come race day he finished 2nd and a little more than 8 tenths from race winner Lorenzo.
Never count out Pedrosa on a Sunday as he always surprises.
"We improved a little today and are now further up the order.
We are faster and entering corners better, but we've still got a way to go.
We hope to gain a little rear grip, which would allow us to ride more comfortably.
The times keep dropping with every session, but we are going to try to keep getting better and prepare for qualifying and the race.
The track isn't in good condition this year and I don't think that this will change; maybe it will improve slightly as more laps are completed.
However, this doesn't mean making any big changes to the bike -just improving the setup for the conditions we have," said Pedrosa.