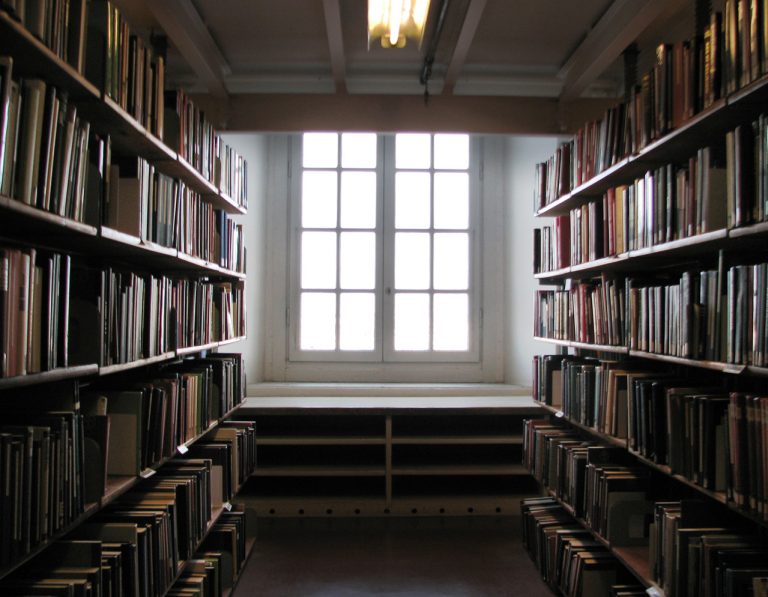 The 20th century has been celebrated in Milan with a major exhibition and now it's the turn of Florence to get a closer look at it; but this time from an entirely different perspective.
The exhibition "Novecento seduced.
Seventeenth-century passions between the two wars from Velasquez to Annigoni" aims to give the public a deeper insight into 17th century and its art which seduced and fascinated such important 20th century artists as Giorgio De Chirico, Primo Conti, Achille Fucini and Pietro Annigoni.
The public will have the unique opportunity to admire the masterpieces of Velasquez and Artemisia Gentileschi alongside the works of the aforementioned Italian painters and thus draw a parallel between the two centuries.
The exhibition will run until May 2011.
A Firenze 'Novecento sedotto.
Il fascino del seicento tra le due guerre da Velàsquez ad Annigoni'