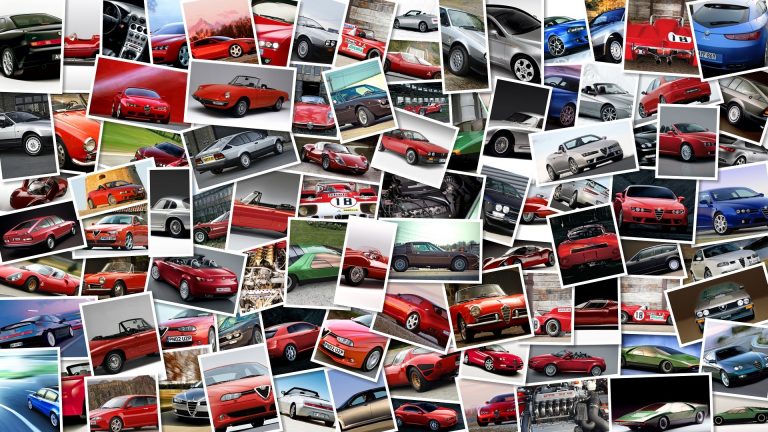 Volkswagen will introduce its new Cross Coupe Concept at the upcoming Tokyo Motor Show.
The model is a four-seat SUV powered by a supercharged TSI engine with direct injection and two electric units.
The 'regular' engine has an output of 150 hp and 210 Nm, the electric engine on the front axle produces 54 hp and 180 Nm and the one on the rear 114 hp and 270 Nm.
The two electric units can work independently, together or jointly with the petrol engine, a combination that would provide the car with 265 hp, 7 seconds of 0-100 km/h sprint time (0-62 mph) and about 200 km/h of top speed (125 mph.
When using the electric units only – powered by 9.
8 kWh Li-Ion batteries – the car would reach a top speed of 120 km/h (70 mph) with 40 km of range (25 miles).
VW claims an average fuel consumption of only 2.
7 l/100 km, which would allow the car to drive for over 855 km (530 miles) when filled up.
The exterior design of this Cross Coupe Concept is classic and modern at the same time, a sort of anticipation of the guidelines that VW intends to follow for the design of its future models.
For the Cross Coupe Concept, VW's designers have physically merged the twin bi-xenon headlamps with the radiator grille's chrome-plated fins, creating a quite original frame around the carmaker's logo.
Another striking element is the shoulder line that looks as if it has been cut with a razor blade.
This runs just below the frameless windows, extending from the front to the rear fenders.
Besides, the shallow line of the side windows also influences the rear of the car, with a steeply raked rear window that is typical of coupe cars.
20-inch alloy wheels fitted with 265/45-section tires enhance the sporty look of the model.
Inside, behind the three-spoke steering wheel there is a brand new user-programmable LCD instrument cluster that can provide the driver with plenty of information about the car.
The driving mode's rotary control knob can be used to select between "Sport," "City," and "Offroad" options, each one of which would bring up a customized screen layout and different color scheme, providing the driver with the most relevant information for the selected mode (i.
e.
the "Offroad" mode features a compass and a topographic map whereas the 'City' mode focuses more on fuel consumption etc).
Positioned centrally between the twin round dials is another multifunction color display that shows vehicle information, the phone menu, audio details, and additional navigational information.
View the full Volkswagen Cross Coupé Concept photo gallery