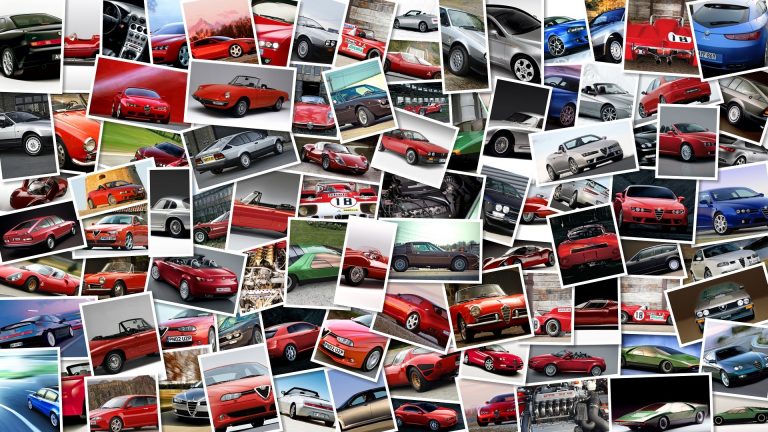 Tom Cruise and Katie Holmes have been seen doing a tour around Laguna Seca during the MotoGP from the weekend.
In the first photo, you can see the couple talking with Adriana Tuchyna, Casey Stoner's wife, and Andrea Bonomi, head of Ducati.
In the second photo Holmes speaks with injured John Hopkins, while Dr.
Costa looks on.
The couple took a tour of the garages and track facilities, meeting some of MotoGP's personalities along the way.