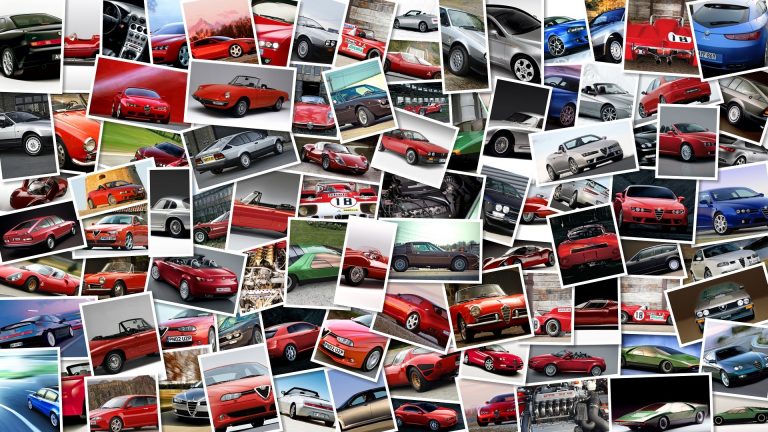 Even if the announcement of Valentino Rossi going to Ducati was more than expected, the news surrounding his switch hasn't exactly died down, especially here in Italy, with newspapers and TV calling it the "marriage of the decade", an "Italian on an Italian" motorcyle (naturally forgetting Max Biaggi and the Aprilia) and so on.
The latest idea is to call in marketing experts and research groups try to calculate just how much the deal between Ducati and Rossi will be economically fruitful.
According to the Il Sole 24 Ore, Italy's highly respected financial daily, Rossi's presence in Ducati could be worth an extra 25% (merchandising and sponsorship) working on the Made in Italy aspect, while his impact on motorcycle sales is much more difficult to pin down and is tied to what he'll be able to accomplish on the red machine next season.
Ducati's sponsors have paid out in this 2010 (the numbers are unofficial) 11 million euros from Philip Morris, 5 from Tim, 5 from Generali, 3 million fron Enel and 3 from Riello, plus 3 from Shell and Puma and these numbers could increase to a further 30%.
This is without adding the latest news floating around that an energy drink and high tech company want to get into the game.
While negotiations with Fiat seem to have floundered and the Italian car company will probably be dropping it's sponsorship in MotoGP with an official announcement to made next week.
Ducati merchandising and product licensing brings in a revenue of around 80 million euros and with Rossi's name could add another 24-25 million euros.
Ticket sales at circuits could also increase by an extra 2o% and the two Italian MotoGP venues, Mugello and Misano could see an increase of 50% fan attendance while TV viewing audiences in Italy could jump 20 to 30%.
It looks like the two Italian racing 'icons' will also be racing happily to the bank.