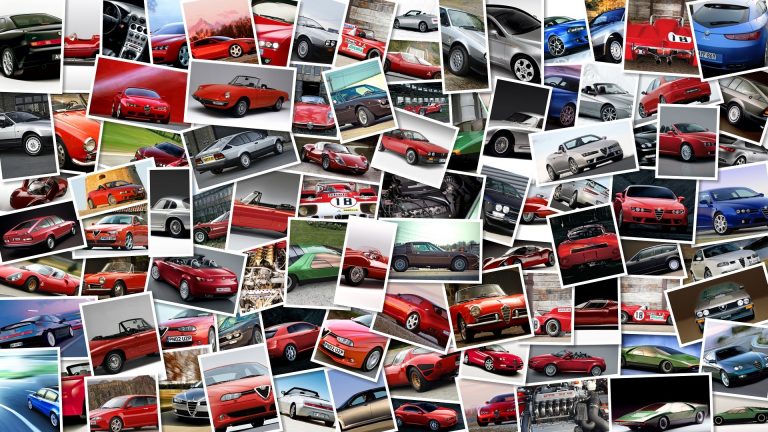 Fifth Gear co-presenter Timothy "Tiff" Needell tested the Lamborghini Aventador LP700-4 for the well-known British TV show, and – in case you missed it – here is the footage of that test.
As you will see in the clip, Mr.
Needell is not fully satisfied with the latest outcome of the VW-owned Italian carmaker.
Mr.
Needell is also a former racing driver and surely has the necessary experience to make the most out of the 12 cylinder 700 hp supercar, and in this video you can see him testing the Aventador in a small town scenario, on the open roads of the countryside and on the track, where the new Lambo achieved an astonishing 205 mph top speed (330 km/h), which is Fifth Gear's new speed record for production cars.
Video