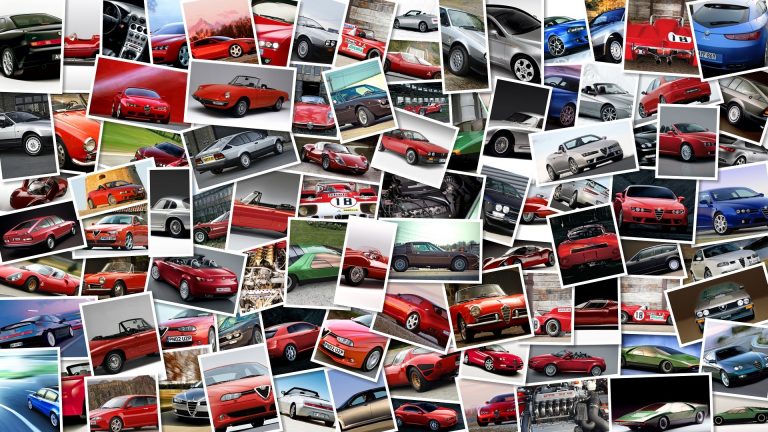 Jorge 'Aspar' Martinez for the second year running will have teams in all three classes in Grand Prix racing and yesterday at the "Casa Encendida" in Madrid officially presented his 2011 rider line-up and liveries.
Martinez is able to run six riders thanks to Mapfre who has doubled their sponsorship backing and the entry of Bankia, the new name of twelve Spanish savings banks that were fused together last November and is sponsoring Aspar's 125cc team.
Continuing with Hector Barbera in MotoGP and in Moto2 with Julian Simon second in the 2010 overall standings, who is teamed up with Javier Fores, reigning CEV Stock Extreme champion who took part in three Moto2 wild card rides last season.
In 125 on the Aprilia RSA's will be Nico Terol, Hector Faubel and Adrian Martin, who recently was signed by the team.
"For the second consecutive year we are present in all classes of the Championship, I'm very proud of this.
It's a great challenge, we are all involved and we always give our best to move forward.
We must say thanks to our sponsors as Mapfre, Spain's leading insurance company and Bankia, the first national bank of Spain," said Martinez.
"I think that we will be successful in Moto2 and 125 in 2011 and we're aiming at the titles, while in MotoGP with one year of experience we're aiming for the top ten, and gaining the most points at every race and when possible, the top five.
We are an all Spanish team with six riders, almost all of them from Valencia, it's a great responsibility .
"