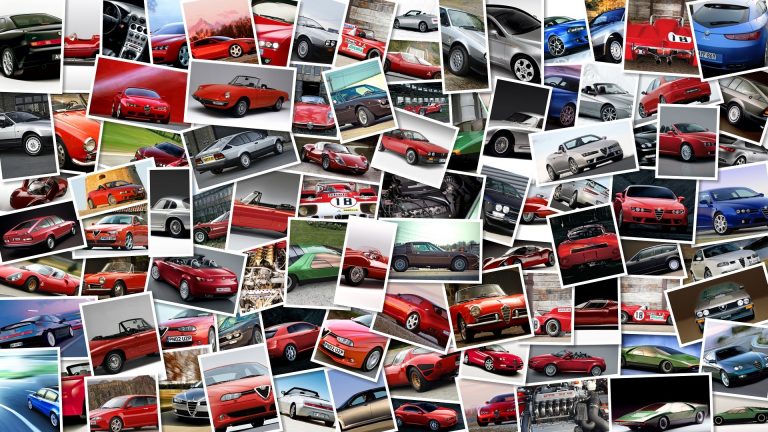 Six Mercedes models will get their official debut on local turf at the 2011 Frankfurt Motor Show with everything from the new B-Class, to the C63 AMG Coupé Black Series and a new concept the F 125!.
The Mercedes B-Class has already been previewed with pics and details, but it will be interesting to check it out in person and see where Mercedes can take the compact MPV segment.
The new Mercedes B-Class will also be our chance to check out the MFA platform which will be the basis for future front-wheel drive models like the A-Class.
On a more exotic front but with a dash of practicality is Mercedes' first diesel spider, the SLK 250 CDI.
The model brings a 2.
1-litre twinturbo diesel engine to the Mercedes SLK, which gets 204 hp and 500 Nm of torque.
It will carve out an ecological space in the Mercedes spider range, as at the other end of the scale the new SLK 55 AMG model also gets its official release.
Mercedes at 2011 Frankfurt Motor Show Along the lines of exclusive sportiness is also the Mercedes C63 AMG Coupé Black Series model with more horsepower on display at 517 hp.
For another contrast there will be the Mercedes Viano Vision Pearl which is a study in luxury interiors.
It plays on the juxtaposition of white leather and dark wooden trim in a nautical-inspired piece complete with Bang&Olufsen hi-fi system.
Finally the Mercedes F 125! concept is a zero emissions concept for the luxury sector, but no pics are available yet so we don't even know what kind of a car it is.
Mercedes says it forges a new path for introducing the concept of prestige to large, luxury vehicles so that could mean anything.
We're guessing not an electric citycar at this stage.